What is a Nominee Shareholder?
A nominee shareholder is a person who holds shares on behalf of another person, the beneficial owner. The beneficial owner is the person who actually owns the shares. Nominee shareholders are used to provide anonymity for the beneficial owner.
Nominees
What is a nominee director?
May 26
A nominee director is a person who is appointed by a company to act as its director and can be used to provide anonymity for company owners & to provi…
Continue reading …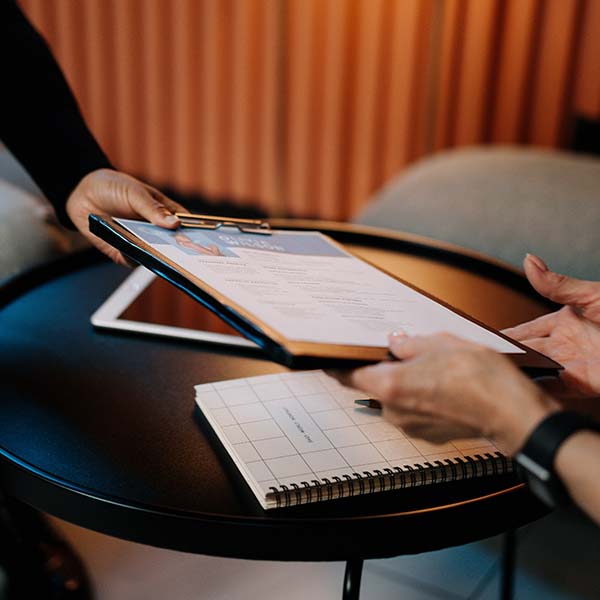 About CG Incorporations
We are professional UK Company Formation Agents providing quick, efficient and cost effective services to both domestic and international clientele. We offer everything you need to help your new business get started.